CHEAP INTERNATIONAL SHIPPING TO MALAYSIA FROM USA
If you want to save some money on shipping, you should take advantage of the different shipping options available by VSHUB. There are many ways to ship your products to Malaysia from USA such as:


Airfreight
Seafreight
International courier
International postage
Combination of the above including cross border trucking

VSHUB together with Border click optimises the best possible shipping modes using a combination of air, sea and cross border trucking services to provide cheap international shipping to Malaysia from USA.
For example, you can use air freight, sea freight, international courier or postage for direct shipment. If you are going to ship your products by air, you will have to pay a certain amount of money for the service. If you are shipping by sea, you will need to pay a certain amount of money for the service and so on and so forth. The type of service depends on the shipment value, weight and dimension and service turnaround time.
You can also ship your products by airfreight or sea freight to Singapore and then by road from Singapore to Malaysia. However, you will need to make sure that the shipping company will accept your products. There are many different companies that will ship your products by road. Some of these companies may not accept all types of products. There are some companies that specialize in shipping goods by road. These companies may be able to accept your products.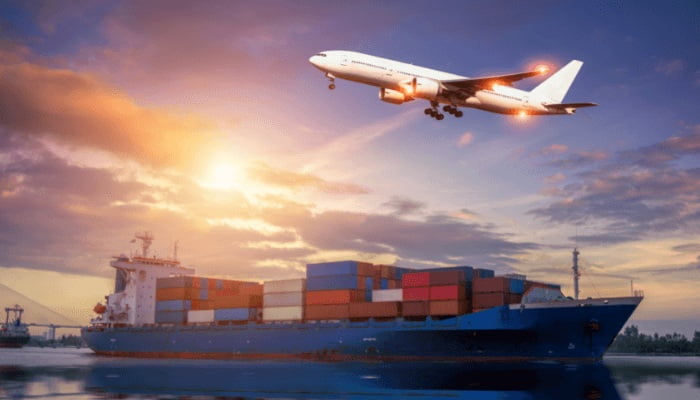 The main advantage of using VSHUB is the single point of contact for all your shipping needs including cross border trucking from Singapore to Malaysia including customs handling and clearance. We guarantee hassle-free delivery to your doorstep. VSHUB has been serving thousands of customers providing cheap international shipping to Malaysia from USA over the past 10 years.
If you are planning to buy a product from USA to ship to Malaysia, you can choose to have it shipped to Malaysia by air, sea or road using VSHUB. For small packages, the fastest and cheapest method is to have it shipped by international couriers such as FedEx, DHL or UPS including USPS. You can also have it shipped by sea, and this is usually for a very large shipment. As a rule of thumb, international courier service is suitable for smaller packages up to 300kg. For a larger shipment up to 1000kg, airfreight or sea freight is usually more suitable. However due to the fixed port handling charges, the cost benefits of using sea freight is usually for a very large shipment of over 1000kg. The main disadvantage of having your product shipped by sea is that the delivery time is longer. It can sometimes take weeks.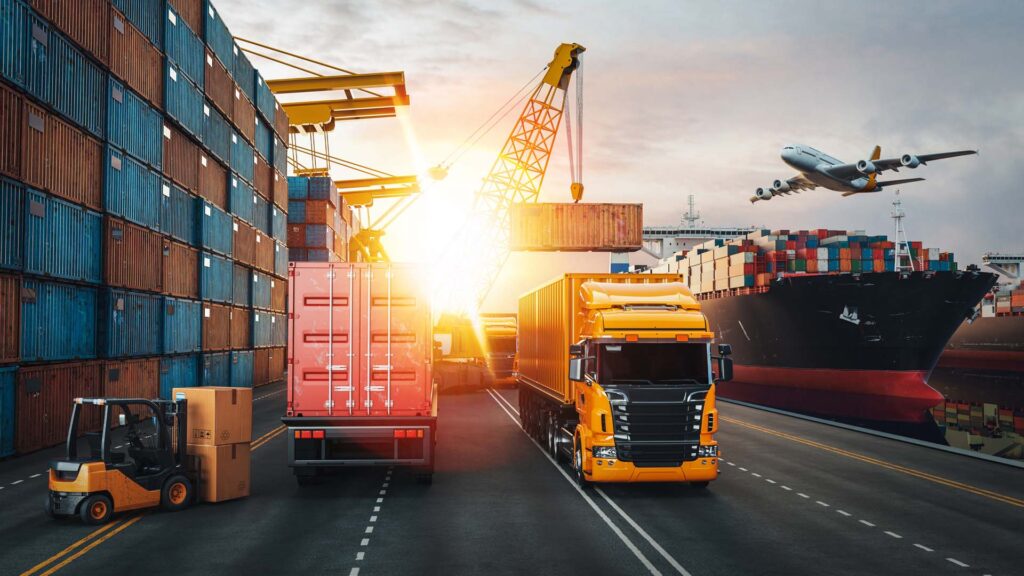 If you have multiple packages to ship to Malaysia from USA, you can use VSHUB for consolidation service. VSHUB can consolidate packages from multiple suppliers into a single shipment. This can help you save money on international shipping to Malaysia. For example, if you have a shipment to Malaysia worth $10,000, you can ship the goods to VSHUB warehouse in USA, who will consolidate all your purchases and ship them to Malaysia for a discounted price. You can take advantage being a VSHUB member to enjoy 30-days free storage including consolidation and handling fee. In addition to savingyou money, VSHUB will handle all the customs clearance and paperwork.
VSHUB together with Borderclick has developed a route optimisation algorithm, SMART (SMart Adaptive Routing Technology) to provide end-to-end one stop service for cheap international shipping to Malaysia from USA. Through strategic partnerships with international forwarders, couriers and shipping companies, VSHUB will instantly compare multiple services and rates offered by these players and provide you with 3-pricing options – Budget, Economy and Premium. We will save you the time and hassle by providing you a single touch point to coordinate and liaise with multiple players to achieve the best and cheapest shipping cost.
Furthermore, there is no hidden cost such as terminal handling fee, customs agent fee, customs clearance fee, documentation fee, additional duties or taxes. Everything will be charged upfront except for Delivered Duties Unpaid (DDU) service. Our Delivered Duty Paid (DDP) or duty paid shipping simplify and reduce entry costs for many cross-border shipments to Malaysia.